Candle Light Evenings Set for December 6th & 13th
Remove yourself from the crowded, bustling malls and frustrating holiday traffic to celebrate the spirit of the season at the Merchants and Drovers.
The candlelit museum will decorated in the holiday splendor of yesteryear. The evening includes light fare, libations, and live period music played and sung by historical balladeer, Linda Russell
Festivities are from 6-9PM.
Adults $15   Members/Seniors $12   Students $5
Holiday Shopping at the Terrill Tavern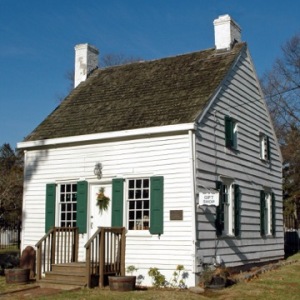 The Terrill Tavern Gift Shop will be open Saturdays in December from 10AM-2PM.
The Gift Shop will also be open during our Candlelight Evenings on December 6th & 13th.
Books On Sale Now!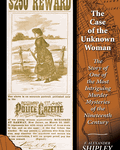 The Case of the Unknown Woman: A Fascinating Account of One of the Most Intriguing Murder Mysteries on the 19th Century by F. Alexander Shipley
Images of the Past II: A Rahway Photo Album by F. Alexander Shipley, Linda McTeague, and Sarah Pender
A Founder for All-A Biography of Abraham Clark by Barbara Baltrinic
The Civil War -On the Battlefield and On the Home Front by David Walker